DeVlieg Microbore Boring products are not on the Webstore, for complete product offerings for both DeVlieg Microbore & Universal Engineering products, please refer to our on-line catalog . For items not on the webstore, please call us on our toll free number, or email us at sales@universaldevlieg.com.
DA Collets
DA Collets are available in many different series
You must choose the proper series of your collet before choosing the hole size.
Show more about DA Collet Series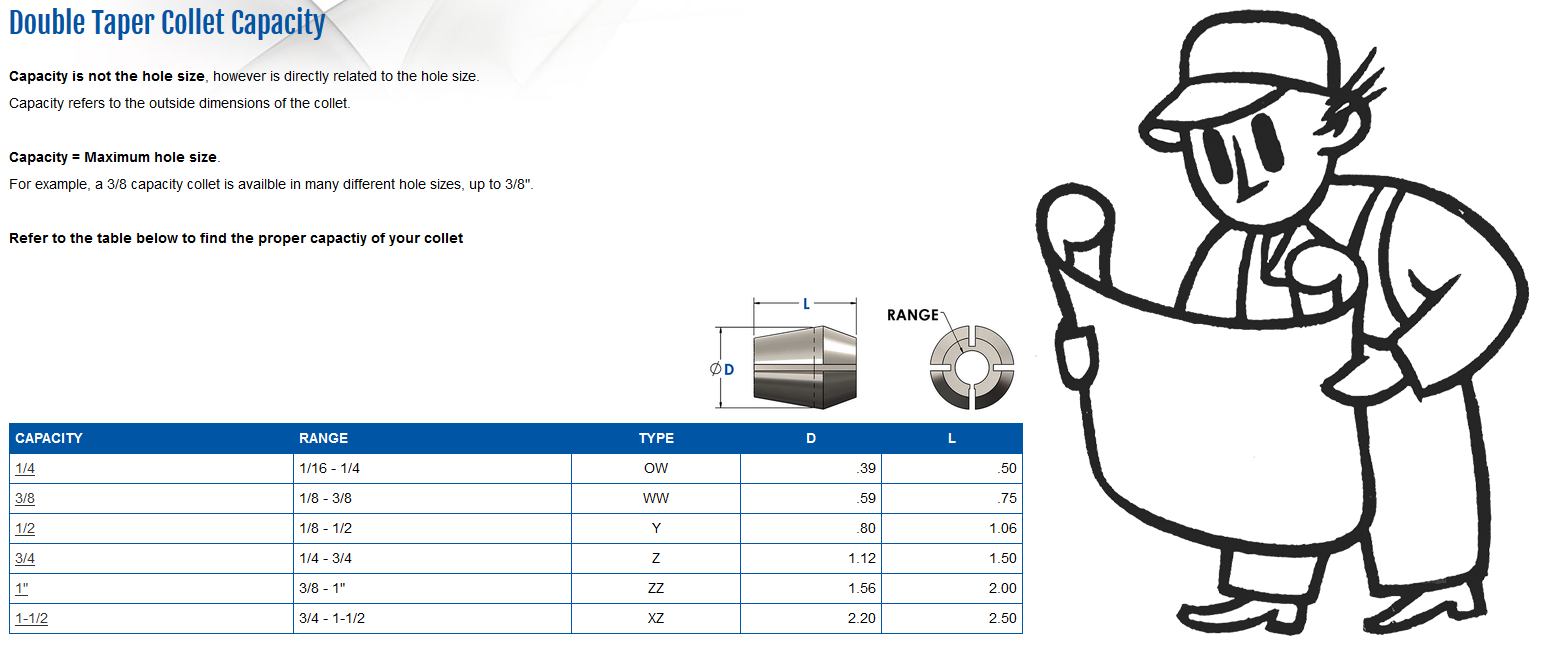 ---
Refine Search